Zoottle – Connect to your customers
What Zoottle can do for you?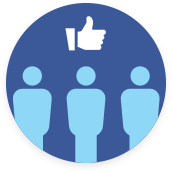 BOOST YOUR SOCIAL MEDIA ENGAGEMENT
Before going out there and searching for potential fans, Zoottle gives you the opportunity to make the most of your free wi-fi offer and Facebook page. By converting your actual customers to Facebook fans, Zoottle helps you to build a loyal community.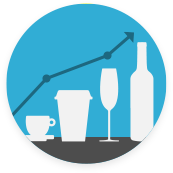 SAVE TIME
There is no need to ask for passwords. Zoottle permits your customers to connect quickly and without hassle. It also increases your employees effectiveness and productivity, as they don't waste time giving user IDs and passwords anymore.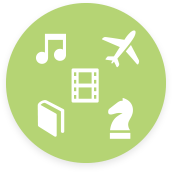 GET YOU TO KNOW YOUR CUSTOMER BASE BETTER
Zoottle gives you access to stats and makes it possible to know your customers preferences easily. We provide qualitative analysis of your customer base through an innovative web based UI.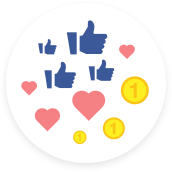 REWARD YOUR LOYAL CUSTOMERS
Zoottle is an effective tool for your business customer policy. You can measure your customer loyalty and reward it, monitor their preferences and create targeted contests.

HOW IT WORKS
Logging in with Zoottle is a quick and easy process.
Step 1: Your customers select your wireless network in their smartphone/tablet/laptop and their web browser will automatically launch.
Step 2: Your customers will be prompted to login with their Facebook account and like your fan page.
Step 3: They instantly have internet access.


KNOW YOUR COMMUNITY
Setup your Zoottle and get to know your customers via effective quantitative and qualitative analysis!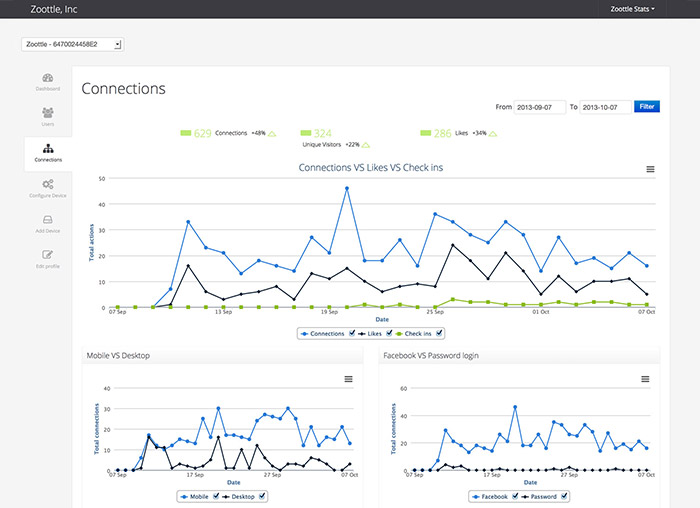 Easy registration and online access

Demographic info of your customers, as per their public Facebook Profile

Statistics analysis of network traffic and users

Bandwidth control mechanism – optional banning of "heavy" users

They love us
Zoottle has been installed in over 10 countries within customer segments including shopping malls, retail stores, bars, hotels, restaurants,
super markets, hair salons, gyms and many more.


You may be also
interested in