Content Writing & Translation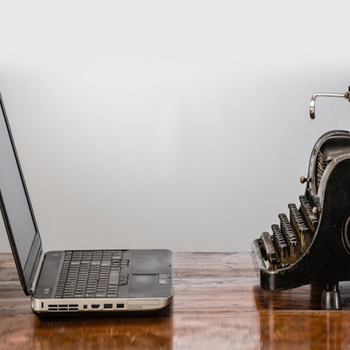 Our goal is to help our clients define, improve and promote their different and unique brands. One of the many ways we do that is by offering content writing and translation services. Our team of copywriters, expert translators and insightful strategists all work together as one to deliver the best content out there.
With the help of various mediums including print, digital and multimedia, we are able to help brands reach and communicate with their pre-defined targeted audiences. We, as a content development agency in Dubai, do so by the creating attractive campaigns and ad messages.

Creativity is key as we merge it with all that's trending in the virtual world, in order to come up with the most unique and catchy content that will set our client apart.

We're here to serve you, you can reach us through the below.
You may be also
interested in