Healthcare Digital Marketing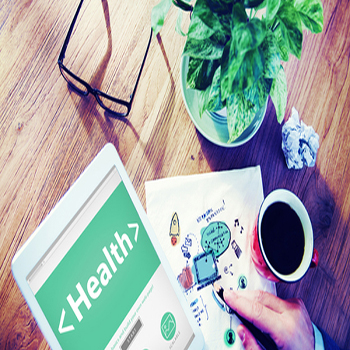 We help out healthcare brands stand apart with innovative approaches to searchability, social media and design. So, what makes us unique?
Creative and Effective Healthcare Digital Marketing
We are not your run-of-the-mill digital marketing agencies for healthcare. We are a multilingual team that brings together technology aptitude, content craftsmanship and design savvy to match and even exceed our clients' expectations. Healthcare organizations are unique and their objectives and goals tend to be specific. After all, they are not looking to sell products but rather promote the services they provide to their customers with a focus on high quality and their doctors' performance. They want to showcase the successes they have accomplished in what is one of the most competitive and challenging fields in the world.

We, at WebMisc, take an original approach to the healthcare niche. We have created award-winning websites and marketing campaigns by putting together full marketing strategies covering SEO, Google ads, Social Media and Design. Instead of a simple message delivery, we develop marketing plans that can spark an interaction and start a conversation between the audience and the brand.

Use A Multi-Channel Marketing Approach to Reach A Wider Audience
You might be planning to promote your plans for healthcare tourism globally or increase your clientele. Whatever your goal may be, we can help build your identity with the help of a smart digital strategy specifically designed to improve and better your online presence.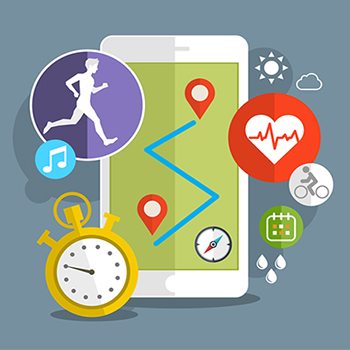 We are an innovative company offering healthcare digital marketing in Dubai. Our team is young, dynamic and spread over three offices. We believe in thinking out of the box and fostering a culture of innovation.
After all, we want to provide an alternative experience that suits our clients' needs and meets their expectations. We are digital consultants in the Gulf who promise and work hard to deliver. We may be based in the Dubai but our reach is global. That makes us the perfect mediator between foreign and local actors who are looking to collaborate and innovate in Dubai.

We're here to serve you, you can reach us through the below.
You may be also
interested in