Improve Your Local SEO in 2018
In relation to Marketing, many online businesses have now been exposed to organic or traditional SEO where search engines are searching for trusted and consistent content. However, there is an additional detail found beneath organic SEO which is local SEO. Small and local businesses are now relying on this additional element to expand exposure for potential customers in their local location or area and to build their online presence.
This article is going to be a companion learner that motivates you to try improving your local search (Local SEO) through different local marketing strategies.
First of all, your main step is to attract potential customers through Google listing. Using Google listing, you can revamp your business and get more exposure.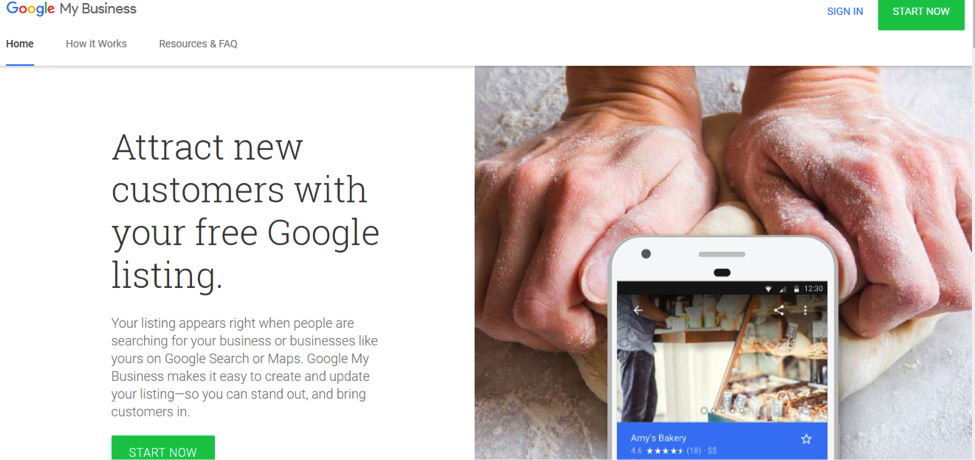 Many simple steps are followed to start appearing on Google's local listing: Name of your business, its location, delivery area if found, map location, kind of your business, and phone number or website for connections. All this process is the procedure for you to verify authorizing your management to your Google business listing.
The second step is to supply your landing pages with meta-titles and descriptions especially after that Google expanded the space of the search results page to 600px in 2018. Your meta-titles are distinguishable by the user and show him/her what your page is talking about.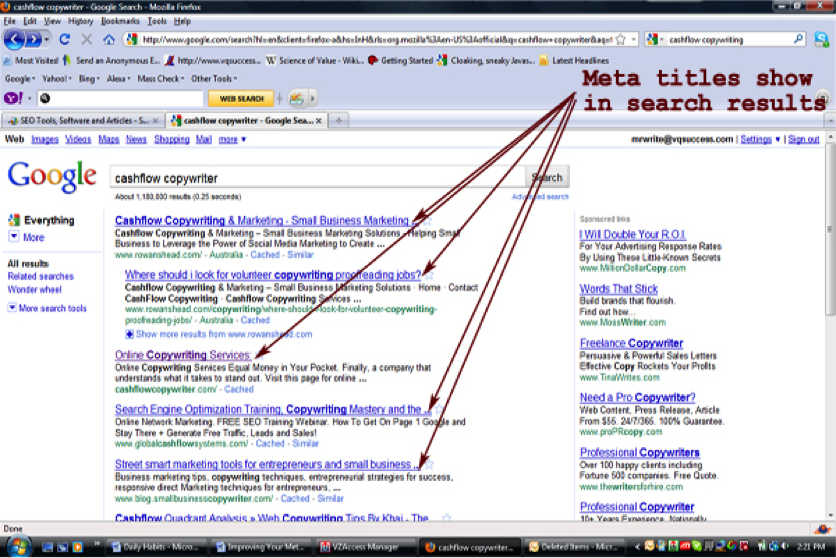 Moreover, your meta-descriptions are descriptions that appear straight below your meta-title. A meta-description should be attractive enough to let the user feel curious to enter your website (give him a reason to do the action).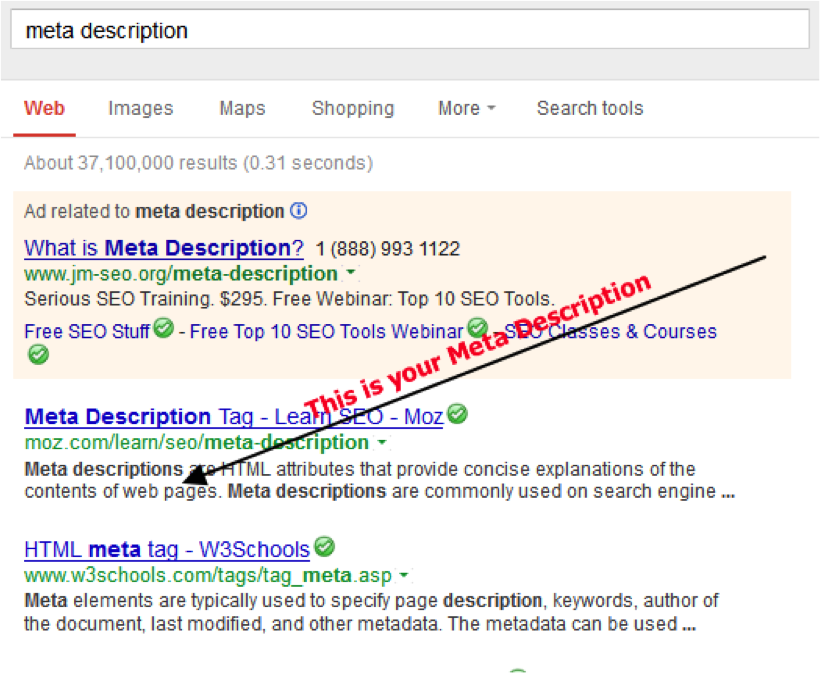 The third step is to optimize your website on your mobile. You should definitely have a mobile-responsive website because a greater number of searches is done using mobiles. However, in 2018, you should know that having a mobile version of your website is inadequate because you are now enforced to do the A/B test once per month at least. A/B testing is a method used to study two versions of an application or a website and compare them to know which one is working better for a certain conversion goal.
The fourth point is to capture some space from other applications. In 2018, you are encouraged to find local spaces on other's local businesses such as Zomato and Yelp in order to take advantage of their power to get found by online searchers. It is highly recommended for you to be listed in many online directories.
The last step is to accumulate your website with the rich type of content that Google might be obsessed with. In 2018, Google is granting prizes for websites with interesting and keyword-engaging content. Google will then use your content to answer online visitor's questions.
Try to follow these main steps for improving your local search in 2018, where many strategies are being added throughout time. Being up-to-date in Marketing is the main way!